Opening hours 1.7.-8.8.2021
COME TO MARETARIUM ONLY WHEN HEALTHY
Please follow good hand hygiene. Come visit with clean hands, wash your hands when you come in and use hand sanitizer.
We recommend wearing a face mask.
Avoid unnecessary touching of surfaces.
Keep a safety distance of 2 meters for other groups, and when your own group stays together, it makes it easier for others to keep a safe distance from your group.
You can buy your ticket in advance. If you buy your ticket on site, we recommend a card deposit.
The aquarium is marked with a direction of rotation, which we recommend following.
Welcome to the underwater world of Finnish fish at Maretarium!
At the Maretarium you will get to know Finnish aquatic nature. Finland has 187,888 lakes, 25,000 km of rivers and 46,000 km of coastline of the Baltic Sea and its islands. About 60 native and permanent fish species live in Finnish waters. There are dozens of fish species that visit Finland's sea area occasionally. You probably know perch, eel, pike,  flounder and roach. But do you identify a roach from a rudd, a small whitefish from a vendace or a trout from a salmon? Do you know what kind of fish are gudgeon, chub, minnow or tench?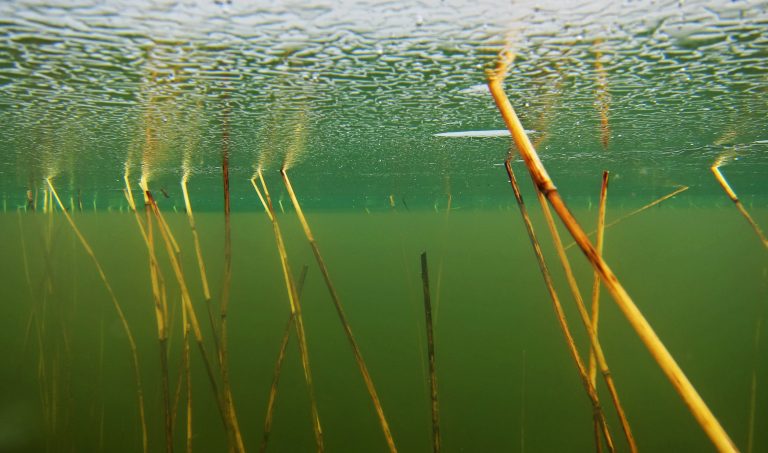 Maretarium's special exhibition will feature unique images of Finnish nature below the surface, including those moments when the water begins to freeze. Teemu Lakka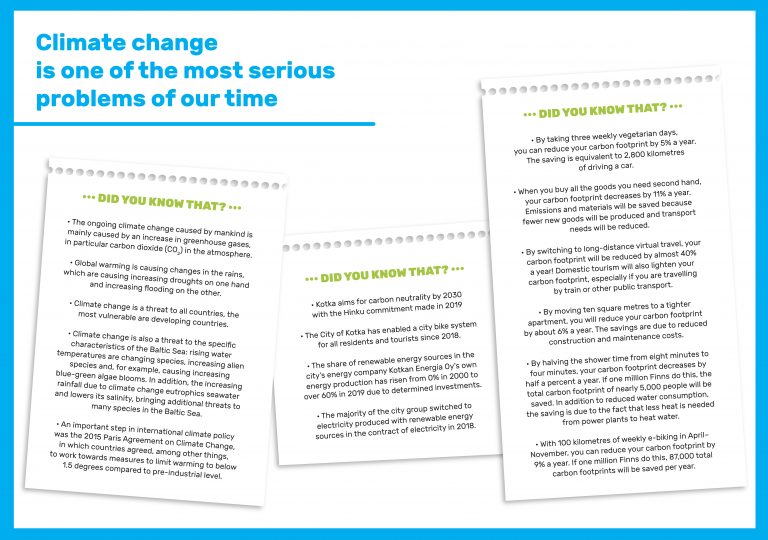 At Maretarium, the theme for 2021 is the fight against the climate change. The City of Kotka is aiming with the so-called "Hinku commitment"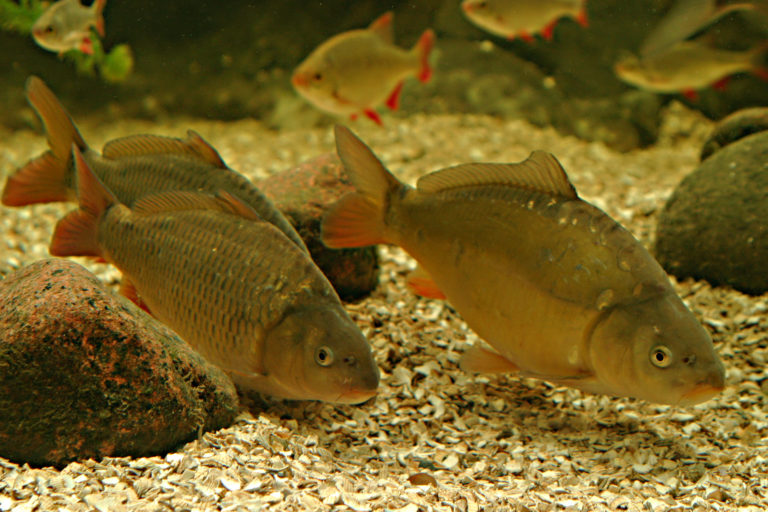 From Maretarium´s shop you can by some fish food and give it to the carps which are in the waterfall tank. One fish food
17.09.2021

Luontofilmi Itäisen Suomenlahden kansallispuisto / Naturefilm of the Eastern Gulf of Finland Nationalpark

17.09.2021 11:00 - 11:30


Kalojen ruokintaa / Feeding of the fish

17.09.2021 15:00 - 15:15


Luontofilmi Itäisen Suomenlahden kansallispuisto / Naturefilm of the Eastern Gulf of Finland Nationalpark

17.09.2021 16:00 - 16:30


18.09.2021

Mehiläisvahakelmujen tekoa ja mikromuovien etsintää Luontoluokassa

18.09.2021 10:00 - 11:30


Jätteidenlajitteluneuvontaa Meriteatterissa

18.09.2021 10:30 - 11:30

In Maretarium you will meet most of the Finnish fish species. For some species, you may see both as small juveniles and as old adults. The fish in Maretarium live according to the Finnish seasons. At certain times it is possible to see the fish spawnings. February is a spawning time for burbot, spring for pike, lamprey, ide, bream, perch and vimba bream, summer for three-spined stickleback and pikeperch, autumn for brown trout and Atlantic salmon. There are 22 fish tanks in Maretarium. In addition to fish, you can see e.g. grayfish and in the summer season also frogs.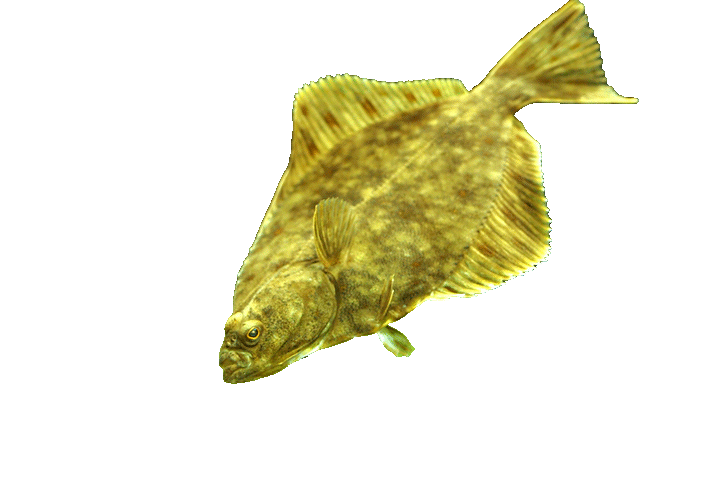 Seniors, unemployed, students
Children under 3 years and special group assistants
Net Tickets are valid for 1 month from the date of purchase. Annual cards are valid for 12 months.
For groups of more than 20 people, the group leader and bus driver are free of charge.
Note! Various cultural vouchers are NOT accepted by us as a means of payment.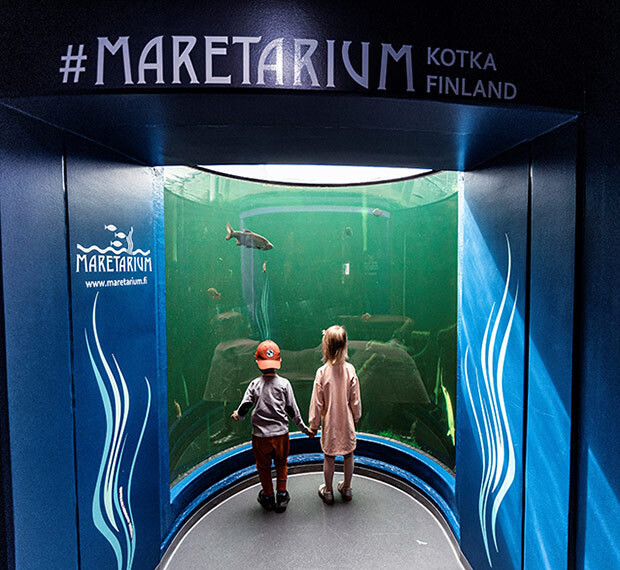 You can book a guided tour for your group. Please send an email at least one week before to info@maretarium.fi. Declare the desired visiting date and size of the group in your mail.
1 – 20 persons, duration 1 hour, 65,00 €/group
21 – 50 persons, duration 1/2 hour, 65,00 €/group.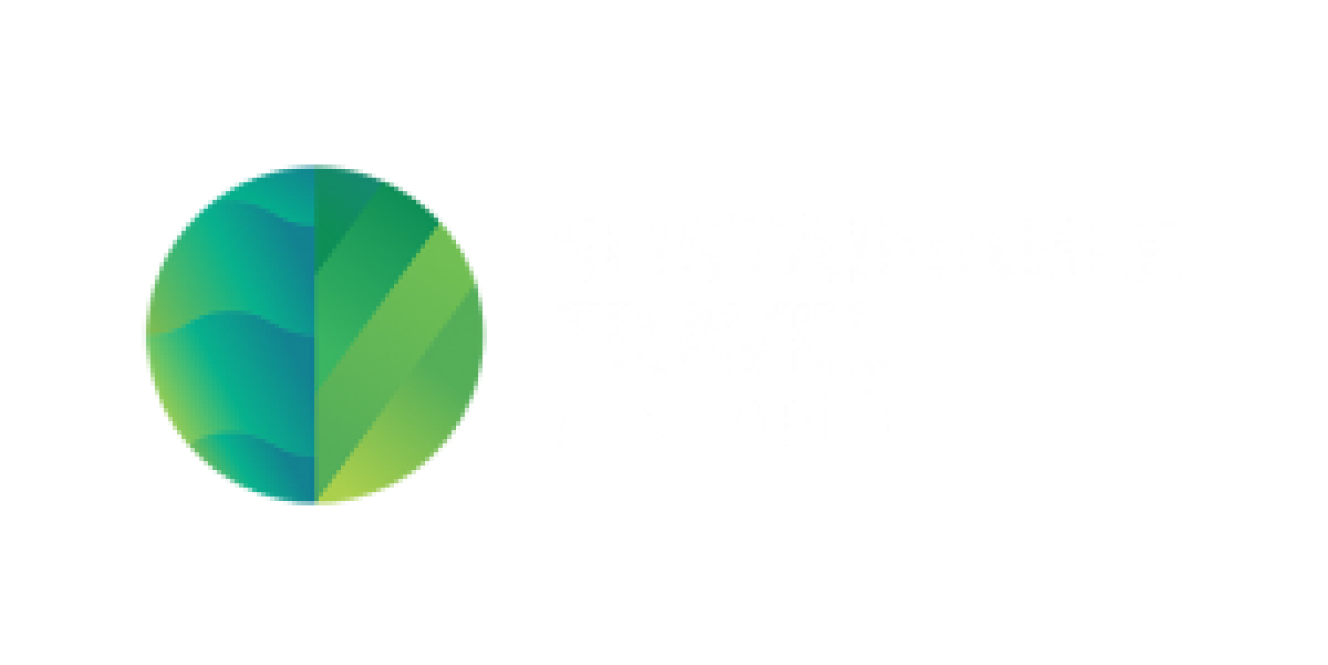 A responsible tourist destination
Maretarium operates in accordance with the principles of sustainable tourism and is a responsible tourist destination for the whole family.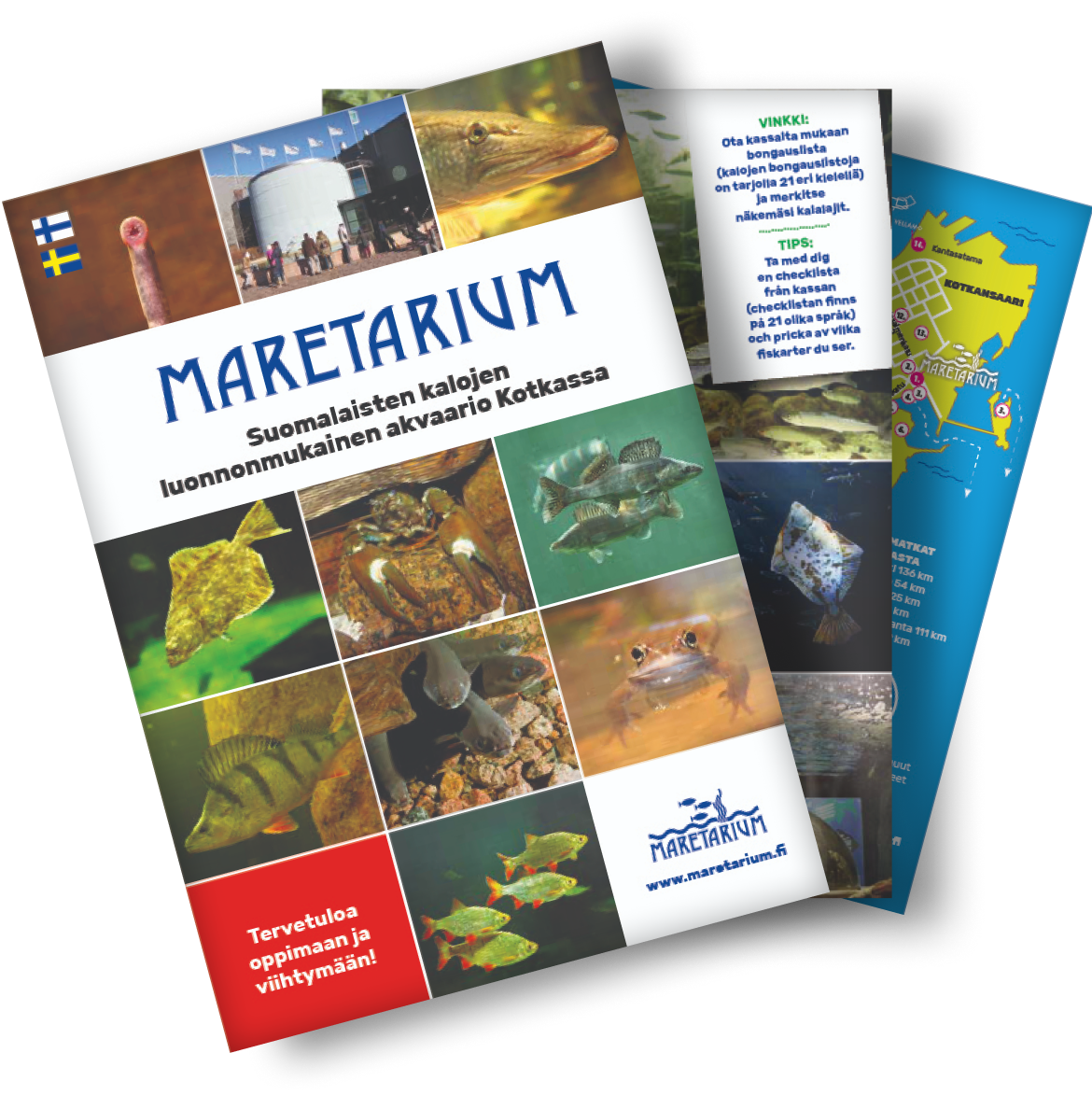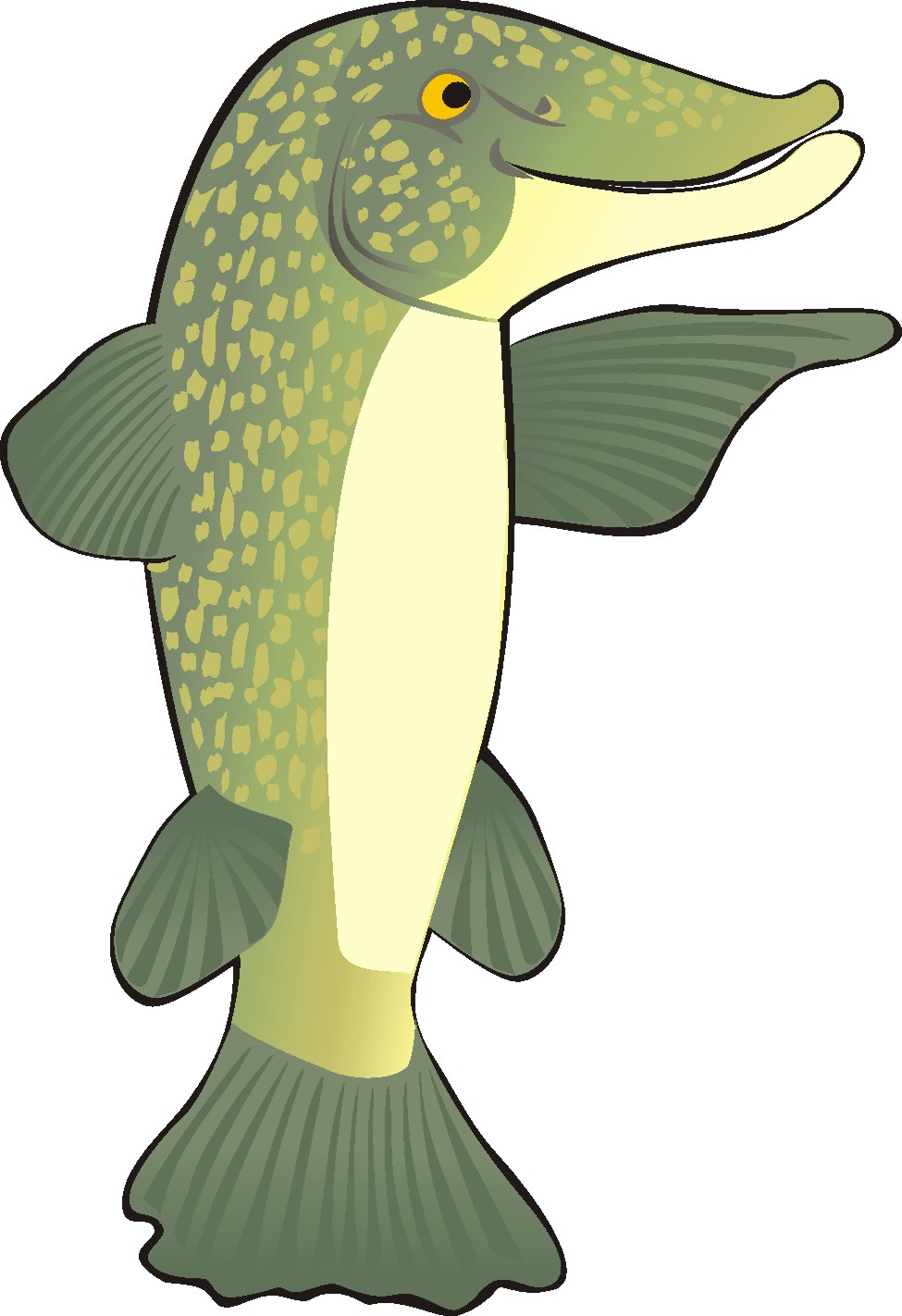 Maretariumin song
(in Finnish)
By Maretarium