COME TO MARETARIUM ONLY WHEN HEALTHY
Avoid unnecessary touching of surfaces.
You can buy your ticket in advance. If you buy your ticket on site, we recommend a card deposit.
The aquarium is marked with a direction of rotation, which we recommend following.
Welcome to the underwater world of Finnish fish at Maretarium!
At the Maretarium you will get to know Finnish aquatic nature. Finland has 187,888 lakes, 25,000 km of rivers and 46,000 km of coastline of the Baltic Sea and its islands. About 60 native and permanent fish species live in Finnish waters. There are dozens of fish species that visit Finland's sea area occasionally. You probably know perch, eel, pike,  flounder and roach. But do you identify a roach from a rudd, a small whitefish from a vendace or a trout from a salmon? Do you know what kind of fish are gudgeon, chub, minnow or tench?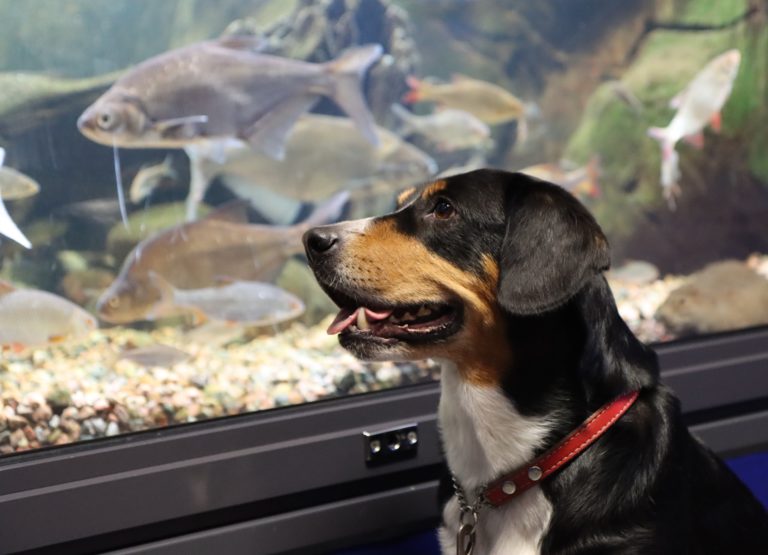 The much-demanded Maretarium Dog Month is approaching. Throughout November, Maretarium also welcomes dog guests to see the fish. The aquarium waters of the Maretarium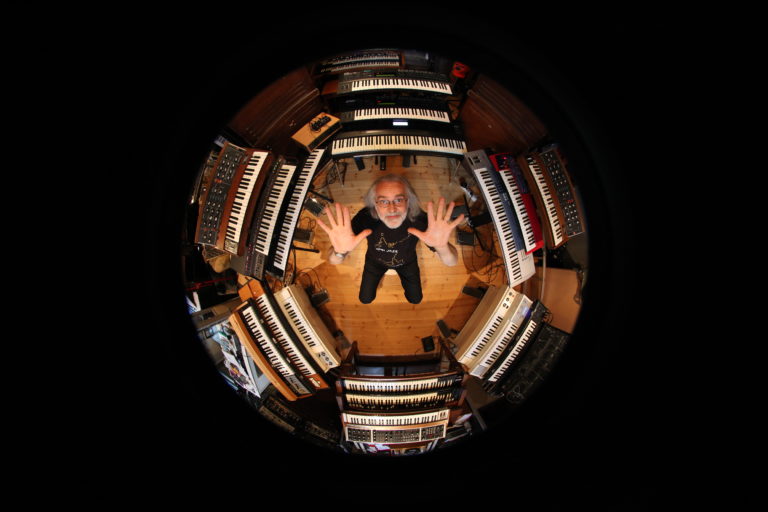 Maretarium and Merisydän Cafe take part in Aaltoja! -festival, the work will be placed outside the Maretarium yard pool and inside the aquarium facilities.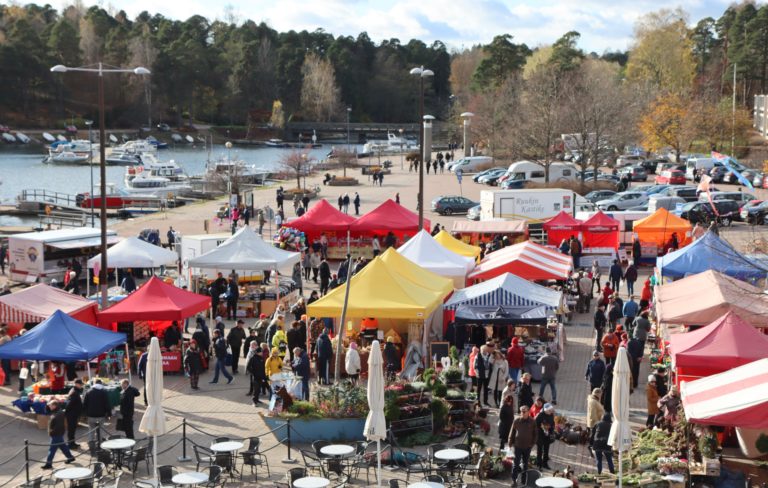 The Kotka Fish Market will be held in Sapokka around Maretarium and Tulikukko on the 15.-16.10.2022. The market's theme fish is Baltic herring, and
30.03.2023

Luontofilmi Itäisen Suomenlahden kansallispuisto, kesto 15 min.

30.03.2023 11:00 - 11:15


Vesiputous kohisee karppialtaalla / Waterfall is running in the entrance hall

30.03.2023 13:00 - 13:05


Kalojen ruokintaa / Feeding of the fish

30.03.2023 15:00 - 15:15


Luontofilmi Saariston soutaja / The Rower of the Islands, kesto 15 min

30.03.2023 16:00 - 16:15


31.03.2023

Luontofilmi Itäisen Suomenlahden kansallispuisto, kesto 15 min.

31.03.2023 11:00 - 11:15

In Maretarium you will meet most of the Finnish fish species. For some species, you may see both as small juveniles and as old adults. The fish in Maretarium live according to the Finnish seasons. At certain times it is possible to see the fish spawnings. February is a spawning time for burbot, spring for pike, lamprey, ide, bream, perch and vimba bream, summer for three-spined stickleback and pikeperch, autumn for brown trout and Atlantic salmon. There are 22 fish tanks in Maretarium. In addition to fish, you can see e.g. grayfish and in the summer season also frogs.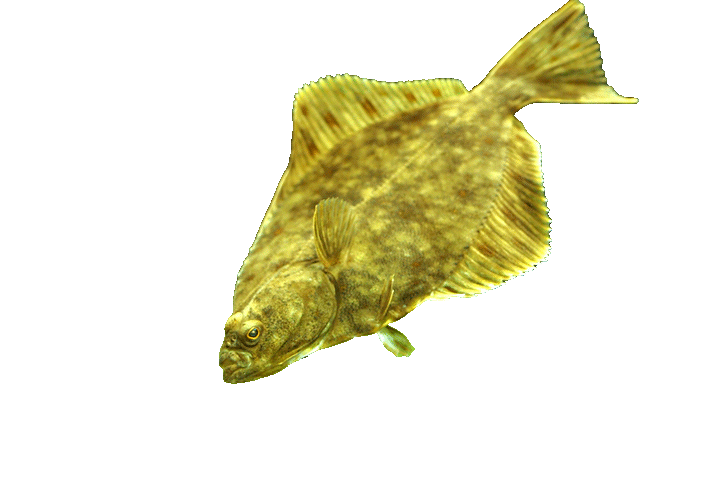 Ticket prices from these net pages
Net Tickets are valid for 1 month from the date of purchase. Annual cards are valid for 12 months.
For groups of more than 15 people, the group leader and bus driver are free of charge.
Note! Various cultural vouchers are NOT accepted by us as a means of payment.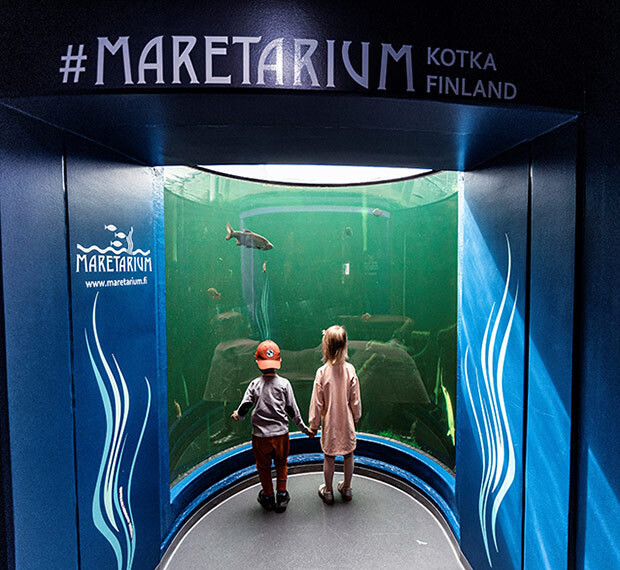 You can book a guided tour for your group. Please send an email at least one week before to info@maretarium.fi. Declare the desired visiting date and size of the group in your mail.
1 – 20 persons, duration 1 hour, 65,00 €/group
21 – 50 persons, duration 1/2 hour, 65,00 €/group.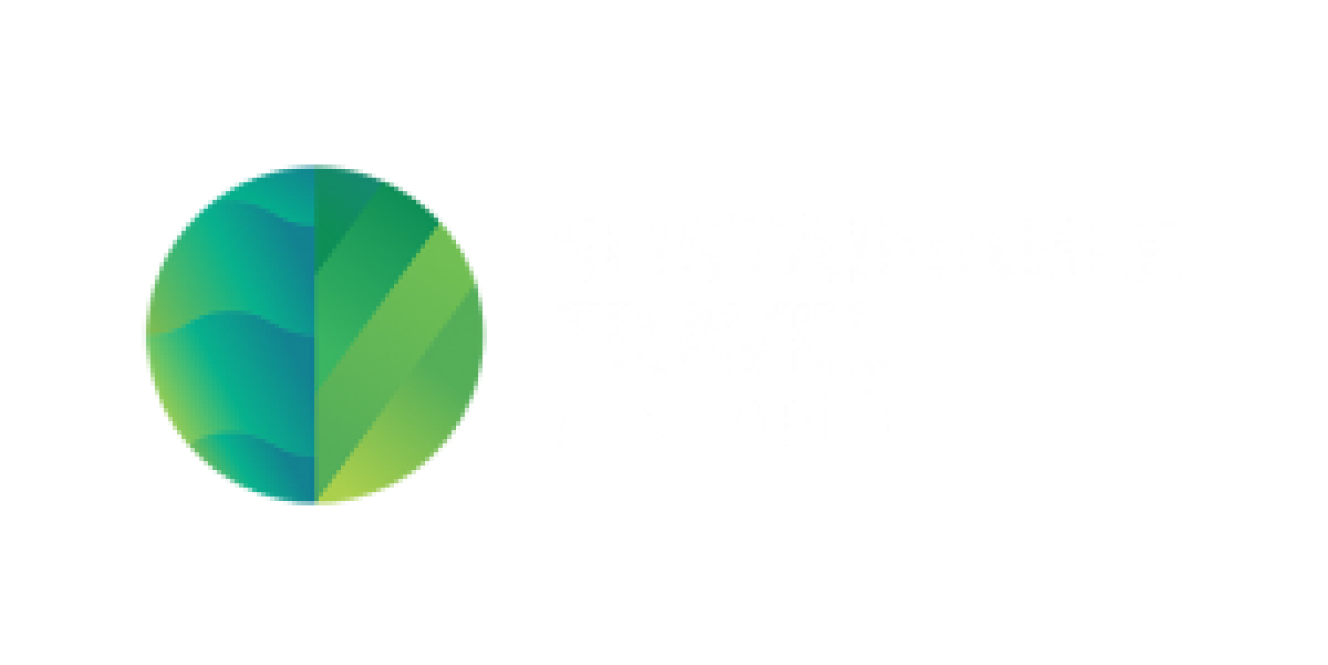 A responsible tourist destination
Maretarium operates in accordance with the principles of sustainable tourism and is a responsible tourist destination for the whole family.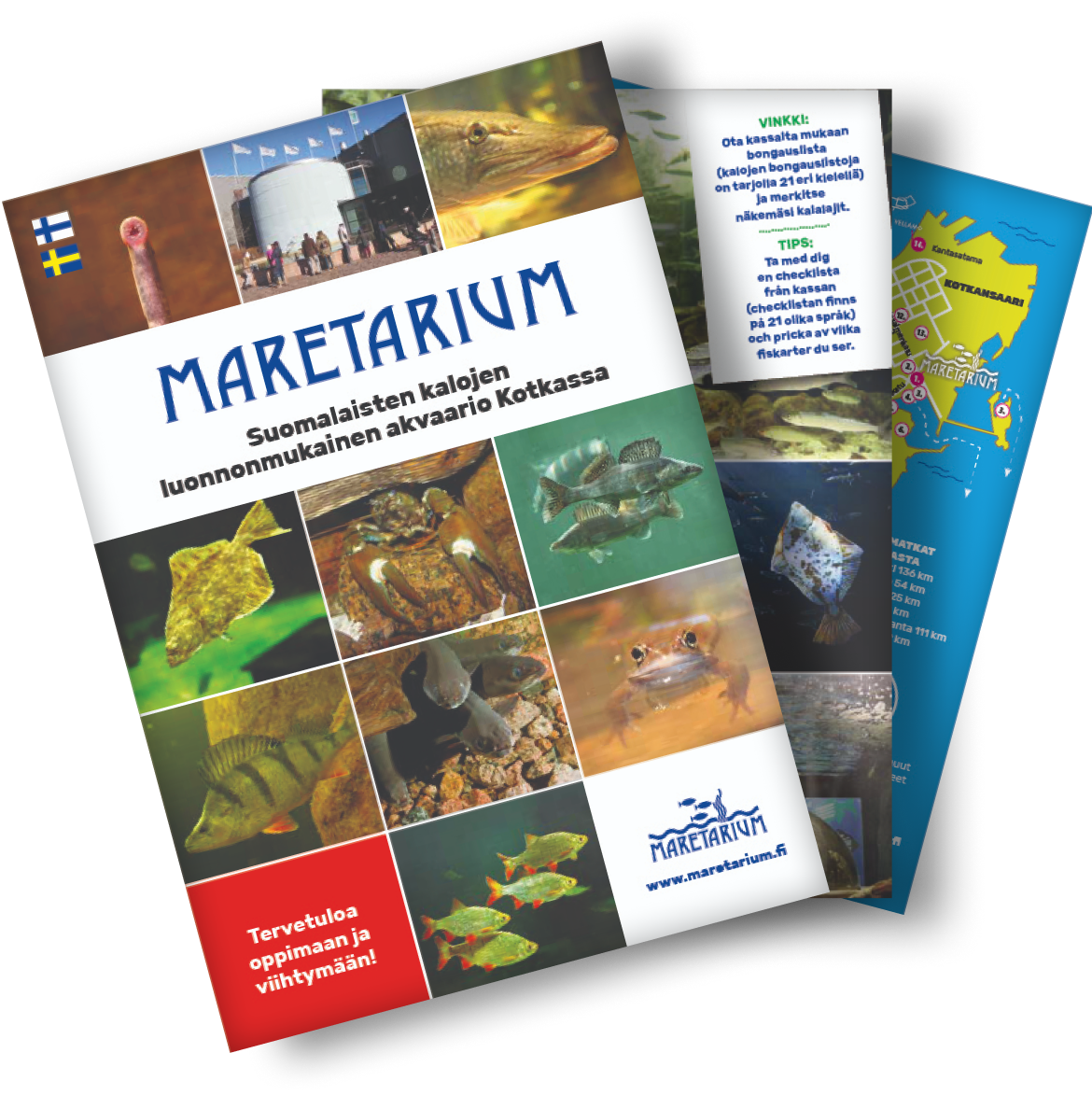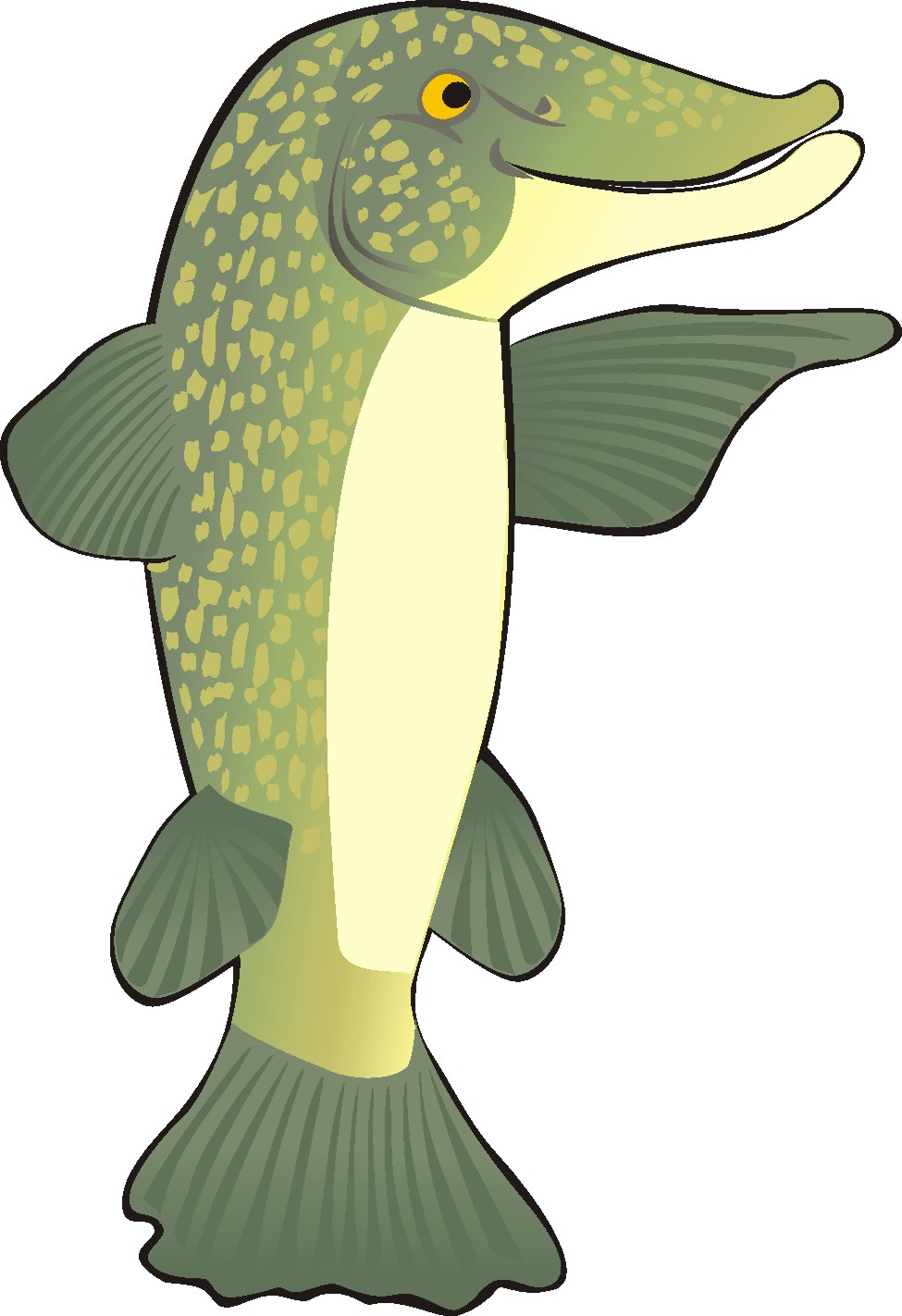 Maretariumin song
(in Finnish)
By Maretarium